Business, Residential & Commercial Real Estate, Estate Planning
and Probate Law
Stuart B. Klein, P.A. founded in 1978, with Florida and New York as our base. With over 40 years of extensive experience, we offer Professional Services as well as value in Real Estate (Residential and Commercial), Probate, and Corporate Legal Services in the Palm Beaches and beyond. Mr. Klein is AV Preeminent rated by Martindale-Hubbell.
In addition, Mr. Klein has been a Florida Licensed Real Estate Broker for over (30) thirty years. The in-depth understanding and experience in these matters, provide unique value to Clients and Real Estate Professionals as an Attorney and/or Real Estate Broker.
Under recent Internal Revenue Code changes, it makes good sense for many people to change their primary residence from New York and the Northeast to Florida.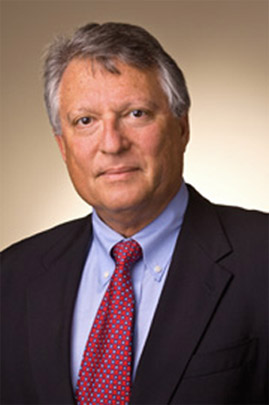 Stuart B. Klein, P.A. Provides Comprehensive Commercial Legal Services
We take pride in being Palm Beach County's leading provider of legal services in Florida, specializing in supporting small businesses. We are committed to protecting your company's legal interests with a commitment to quality and a staff of expert solicitors.
Why Should You Get Stuart B. Klein, P.A. for Commercial Legal Advice?
Stuart B. Klein, P.A. recognizes how difficult it may be for small businesses to navigate the legal system. Our highly qualified legal staff is here to relieve that tension and provide personalized legal solutions for all of your company's requirements. Our services encompass a broad range of industries and sectors, making us the go-to legal partner for Florida's small businesses.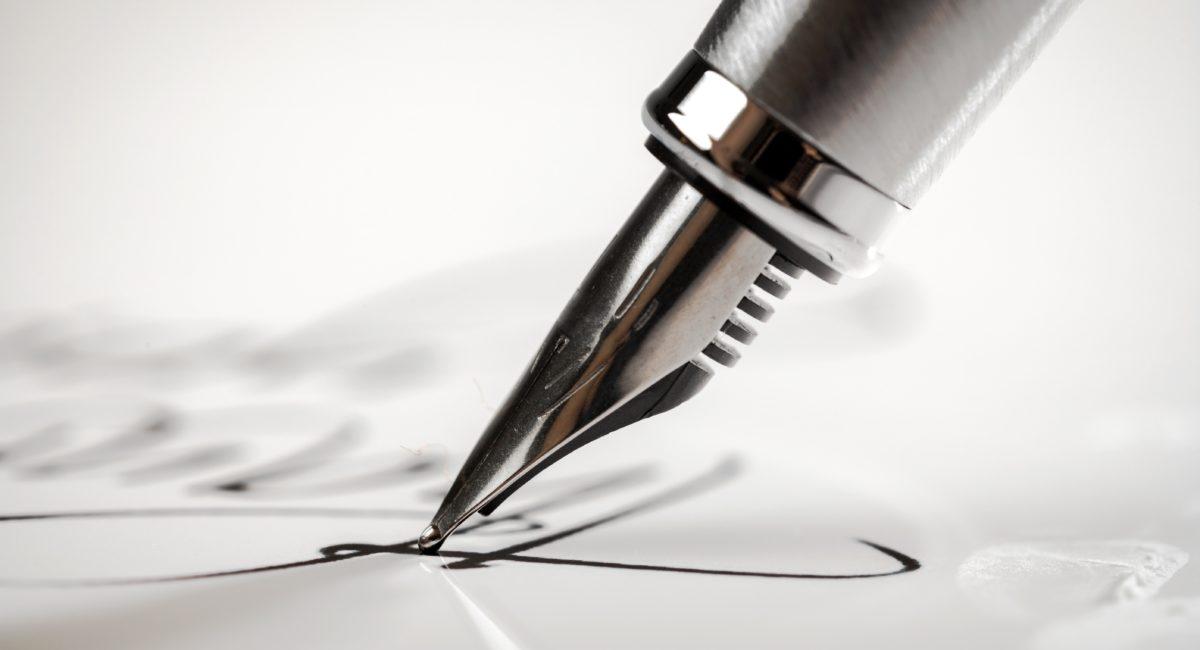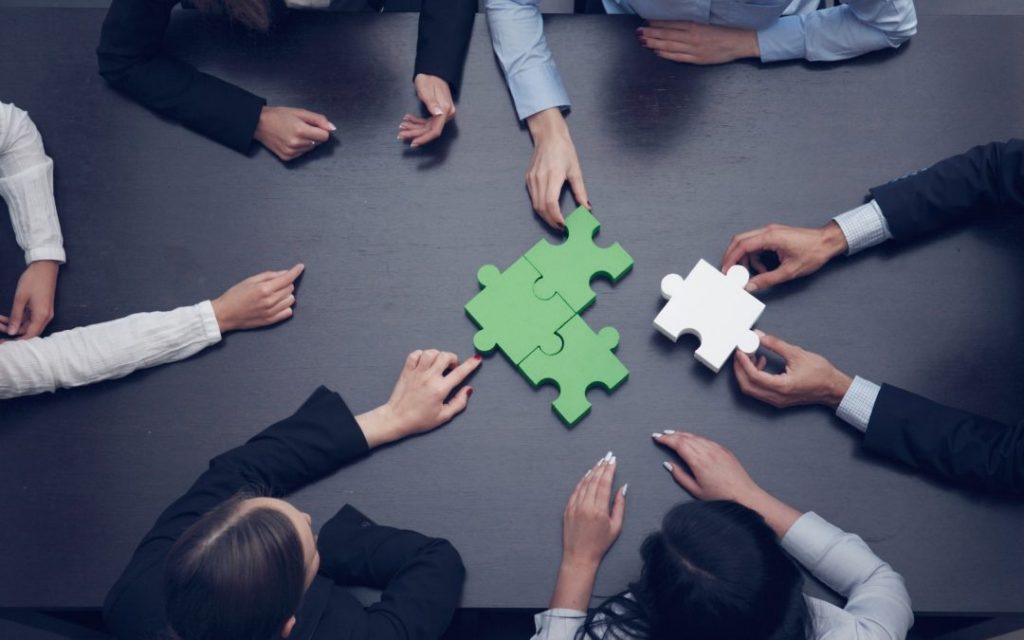 Small Business Legal Services at One Place
As small business legal services professionals, we provide a wide range of services geared to safeguard your company's interests, reduce risks, and promote growth. Our skilled legal team will advise you every step of the way, whether you're just starting out or looking to expand your business.
Business Formation and Organization
Choosing the best legal structure for your company is crucial. Our best legal services providers will evaluate your specific needs and recommend the best company entity for you, such as LLCs, corporations, partnerships, or sole proprietorships. We hope to maximize your benefits while minimizing any liabilities by doing so.
Well-drafted contracts are the backbone of any successful business. Our legal experts will assist you in preparing, reviewing, and negotiating various contracts, including vendor agreements, client contracts, lease agreements, and partnership agreements. With our meticulous approach, you can be confident that your business's interests are fully protected.
Navigating employment law is essential for any business with employees. We provide valuable legal counsel on matters like employment contracts, employee handbooks, workplace policies, and compliance with federal and state employment laws. Our goal is to help you maintain a harmonious and legally compliant work environment.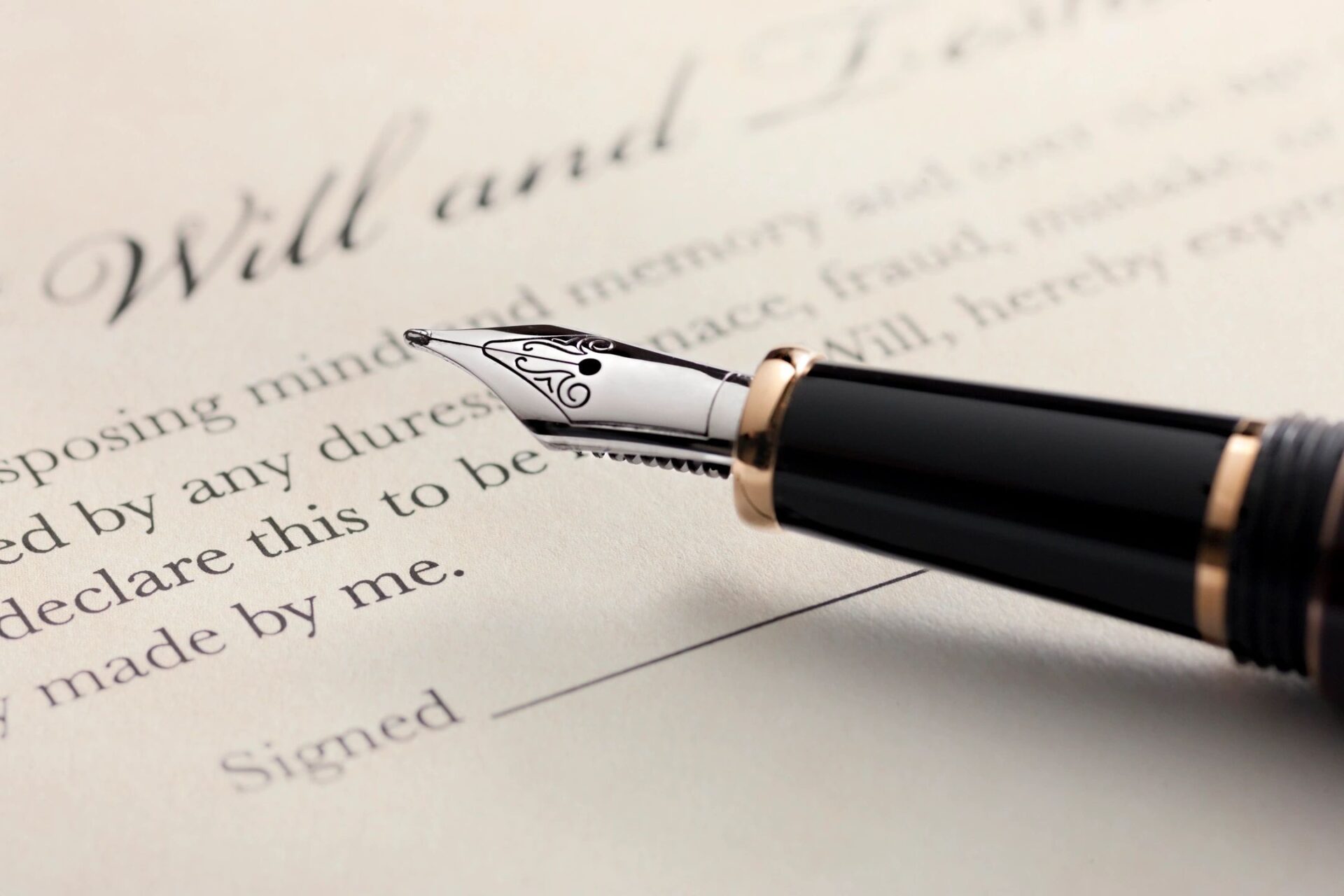 Business Litigation and Dispute Resolution
In the unfortunate case of a legal conflict, our experienced litigators will zealously advocate your interests. We have a proven track record of resolving commercial issues through mediation, arbitration, or litigation. Rest assured that we will work tirelessly to obtain the best possible outcome for your company.
The Advantage of Stuart B. Klein, P.A.
Our persistent dedication to personalized care and client satisfaction distinguishes us from other legal service providers in Florida. We understand that every small business is unique, so we take the time to learn about your individual goals and issues. As a result, we can provide legal methods that are in line with your business goals.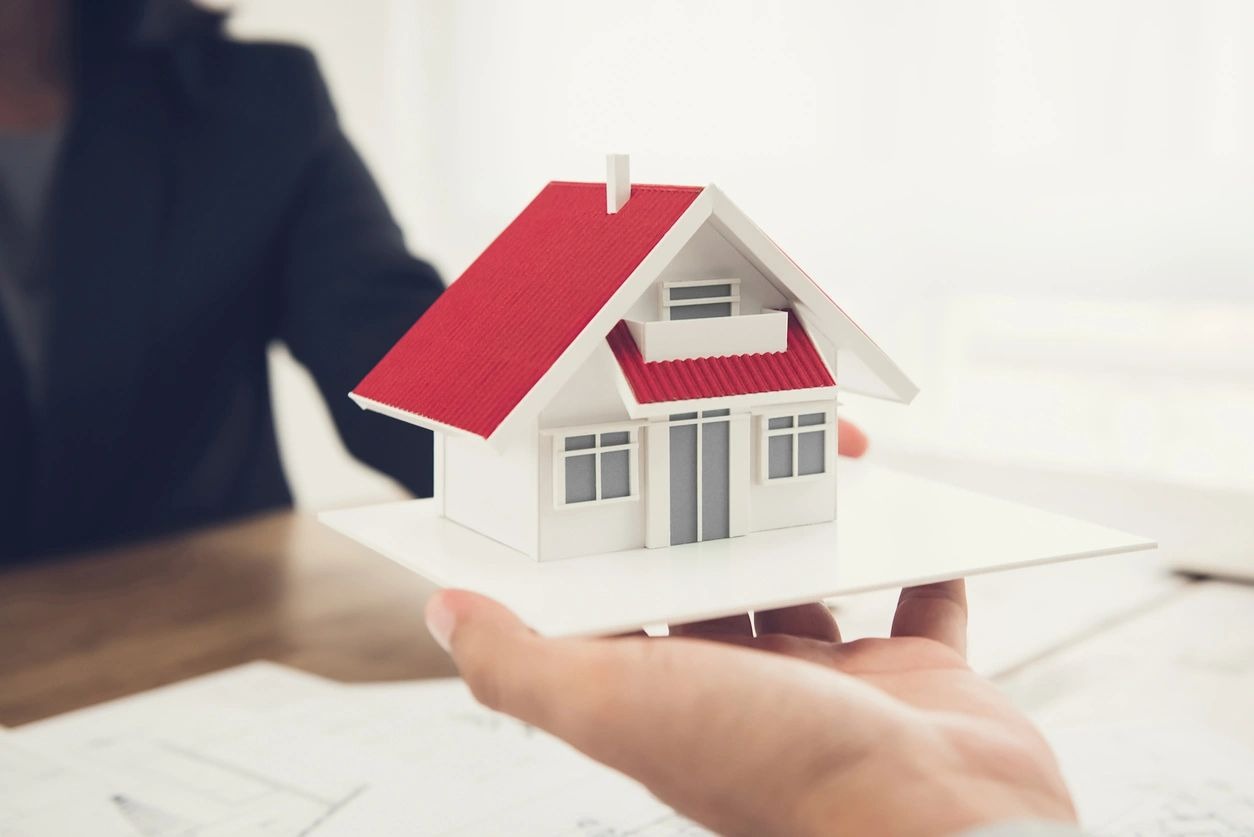 Our committed legal team brings a plethora of experience and knowledge to the table. We are well-equipped to manage the most difficult legal concerns for small businesses because we have a thorough understanding of Florida's legal landscape. Your success is our first priority, and we are always available to address your problems as soon as possible.
Contact us today to schedule a consultation and discover what it means to have the greatest legal services in Florida Palm Beach County on your side.

Please feel free to call and inquire about any of your real estate & estate planning needs.
Call us at (561) 478-1588 today!