Business, Residential & Commercial Real Estate, Estate Planning
and Probate Law
Stuart B. Klein, P.A. founded in 1978, with Florida and New York as our base. With over 40 years of extensive experience, we offer Professional Services as well as value in Real Estate (Residential and Commercial), Probate, and Corporate Legal Services in the Palm Beaches and beyond. Mr. Klein is AV Preeminent rated by Martindale-Hubbell.
In addition, Mr. Klein has been a Florida Licensed Real Estate Broker for over (30) thirty years. The in-depth understanding and experience in these matters, provide unique value to Clients and Real Estate Professionals as an Attorney and/or Real Estate Broker.
Under recent Internal Revenue Code changes, it makes good sense for many people to change their primary residence from New York and the Northeast to Florida.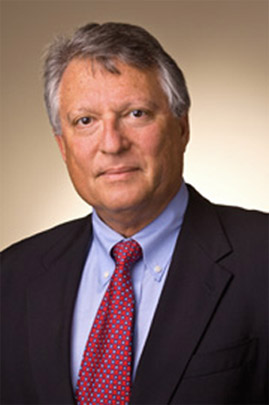 Please feel free to call and inquire about any of your real estate & estate planning needs.
Call us at (561) 478-1588 today!