Estate Planning in Stuart, FL - Protecting Your Legacy for the Future
Are you looking for a dependable estate planning attorney in Stuart, FL, to ensure your legacy and the future of your loved ones? Stuart B. Klein, P.A. is the place to go! With years of estate planning experience, our specialized team of attorneys is dedicated to offering comprehensive and personalized solutions to match your specific needs.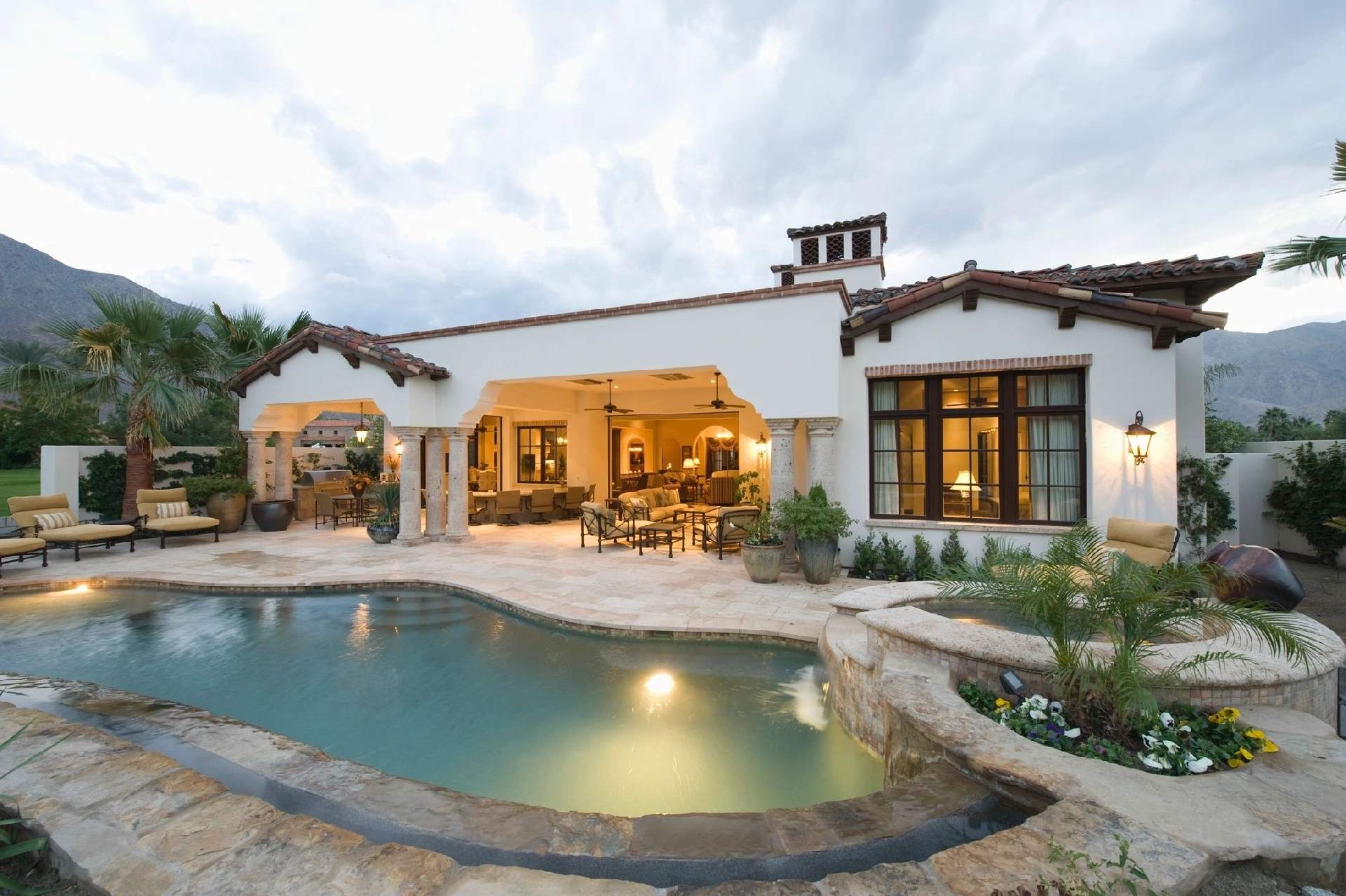 Estate planning is an important step in ensuring that your assets and properties are transferred in accordance with your preferences after your death. Our real estate attorney in Stuart, FL will work carefully with you to understand your individual goals and concerns before creating a customized plan that includes wills, trusts, powers of attorney, and other documents. We will manage the complexities of estate tax legislation and probate procedures, with the goal of minimizing tax payments and streamlining asset transfers to your beneficiaries.
Stuart B. Klein, P.A. recognizes that each client's circumstance is unique, and we address each case with understanding and attention. Our goal is to provide you peace of mind in knowing that your estate is in capable hands. Whether you have a large estate or a little estate, our estate planning attorneys in Stuart, FL can handle all of your estate planning needs.
Real Estate Attorney & Broker in Stuart, FL
Without the correct help, navigating the real estate broker in Stuart, FL may be difficult. We are not just skilled estate planning attorneys, but also recognized real estate attorneys and brokers at Stuart B. Klein, P.A. This one-of-a-kind mix of skills enables us to provide complete legal counsel for all of your real estate transactions.
As a Stuart, FL real estate broker, we have a large network and considerable market expertise. Whether you're looking to purchase or sell a home, our staff can help you uncover the finest prospects and secure the best discounts.
Furthermore, as real estate solicitors, we can provide critical legal counsel to protect your interests in any property transaction. Our attorneys will evaluate contracts attentively, do title searches, and manage any issues that may arise during the transaction. With us at your side, you can be confident that you are making informed decisions that are in line with your real estate objectives.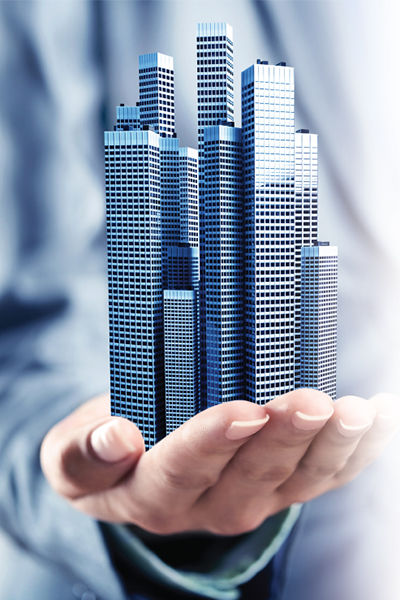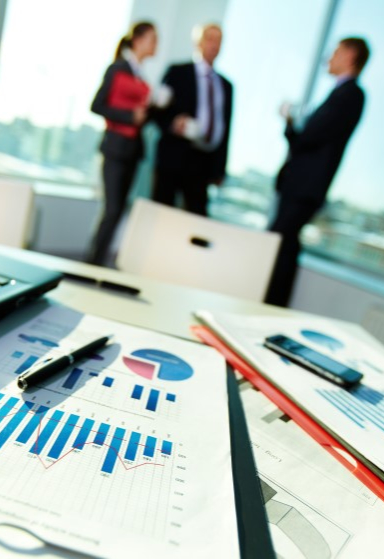 Trusted Business Attorney in Stuart, FL
Legal issues can be a huge barrier for businesses in Stuart, FL if they are not properly represented. Stuart B. Klein, P.A. provides exceptional legal services to help businesses prosper and overcome legal challenges. Our Stuart, FL, business attorneys are knowledgeable in a variety of areas of business law and can provide strategic advice to ensure your company's success.
Our business solicitors have the knowledge to assist you at every stage of your company journey, from firm formation and contract drafting to handling disputes and litigation. We take the time to learn your company's specific requirements and personalize our services to your goals and budget.
In the long run, having a specialized business attorney in Stuart, FL, can save you time, money, and stress. You may concentrate on running your business while Stuart B. Klein, P.A. handles the legal complexities.
Contact Stuart B. Klein, P.A., today for all of your estate planning, real estate, and business legal needs.
Experience, Qualifications & Affiliations
Nova Southeastern University School of Law
Appointed Adjunct Professor