Your Comprehensive Real Estate Solution: Expert Attorneys and Professionals
Come to Stuart B. Klein, P.A. for all of your residential and business real estate needs. Our staff is made up of skilled real estate attorneys litigation, representatives, and management specialists that are dedicated to providing unrivalled services in the real estate business. You can seek legal guidance for real estate disputes with confidence, rely on experienced representation, and receive vital support with real estate management and investment when you work with us. Trust our best-in-class professionals to help you through each stage of your real estate journey, assuring a smooth and successful experience at all times.
Residential and Commercial Real Estate Services
Stuart B. Klein, P.A. is familiar with the special requirements of both residential and commercial real estate transactions. Our complete services appeal to people, families, investors, and businesses, assuring the success and ease of your real estate endeavors.
Buying and Selling Real Estate:
Our real estate specialists will walk you through the complexity of purchasing and selling residential and commercial properties. With extensive industry knowledge and negotiation skills, we ensure you get the greatest deals that meet your goals.
Real Estate Investment Management:
Making sound investment decisions is critical to developing a profitable real estate portfolio. Our real estate management professionals analyze market trends, discover profitable opportunities, and manage your real estate investments for maximum profits.
Lease Agreements and Negotiations:
Whether you're a landlord or a tenant, our real estate lawyers can help you create, evaluate, and negotiate lease agreements that protect your rights and interests while adhering to applicable laws.
Real Estate Litigation Services
Expert Real Estate Litigation:
If a real estate dispute arises, our real estate attorney are well-equipped to handle complex litigation matters. From border disputes to contract disputes, we provide aggressive representation to protect your rights and secure favorable results.
Dispute Resolution & Mediation:
We work hard to resolve real estate problems using alternative dispute resolution methods like mediation and arbitration. We want to establish mutually beneficial solutions without resorting to protracted litigation.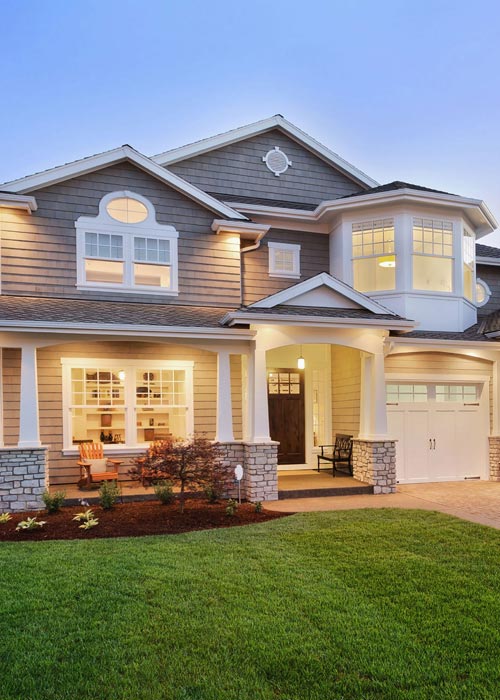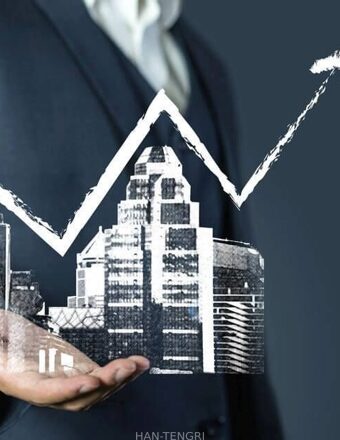 Quiet Title proceedings and Title Disputes:
If you have title disputes or cloudy property titles, our attorneys will file quiet title proceedings to resolve the title's legal uncertainties and enable seamless ownership transitions.
Best Real Estate Professionals at Your Service
Trusted Advisors:
Our real estate experts and attorney serve as your trusted consultants, providing insightful counsel and ensuring you make educated decisions at every stage of your real estate projects.
Our professionals guide you through market changes, identifying the most profitable prospects for your investments, based on years of expertise and in-depth understanding of the real estate sector.
Client-Centered Methodology:
Our clients are always at the forefront of our minds at Stuart B. Klein, P.A. We take the time to learn about your individual goals and design our services to meet them, ensuring a personalized and remarkable experience.
Real Estate Transaction Advisory
Making Informed Decisions for Successful Transactions
Our real estate transaction advice services at Stuart B. Klein, P.A. are designed to provide buyers, sellers, and investors with the information they need to make informed decisions. Our skilled staff performs extensive due diligence, scrutinizing contracts, financials, and property histories to discover potential hazards and possibilities.
Our consulting services ensure that you navigate the transaction process with confidence, whether you're buying your dream home, developing your real estate portfolio, or going into a large business venture. You can rely on us to give useful insights and experienced advice to ensure smooth and seamless real estate transactions that correspond with your long-term goals.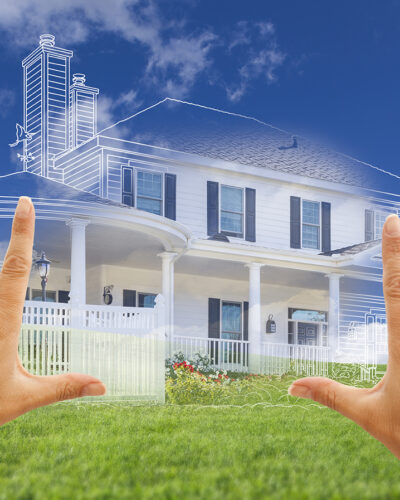 Experience the best Real Estate Practices with Stuart B. Klein, P.A.
We take pleasure in being your one-stop shop for all of your residential and commercial real estate requirements at Stuart B. Klein, P.A. Our team of top-tier real estate attorneys, real estate representatives, and management specialists is dedicated to providing you with superior services and solutions that are suited to your specific needs.
Trust us to be your partners in reaching your real estate objectives, whether through experienced legal counsel, smart investment management, or cutting-edge market knowledge. Contact us today to see how our expertise can help you with your real estate endeavors.
Experience, Qualifications & Affiliations
Nova Southeastern University School of Law
Appointed Adjunct Professor