Asset Protection Planning Services and Estate Planning Asset Protection!
Are you looking for professional asset protection planning services near you? There is no need to look any further! Stuart B. Klein, P.A. understands the significance of protecting your hard-earned assets and ensuring your family's financial future. Our highly skilled personnel are committed to offering comprehensive asset protection solutions that are tailored to your individual requirements.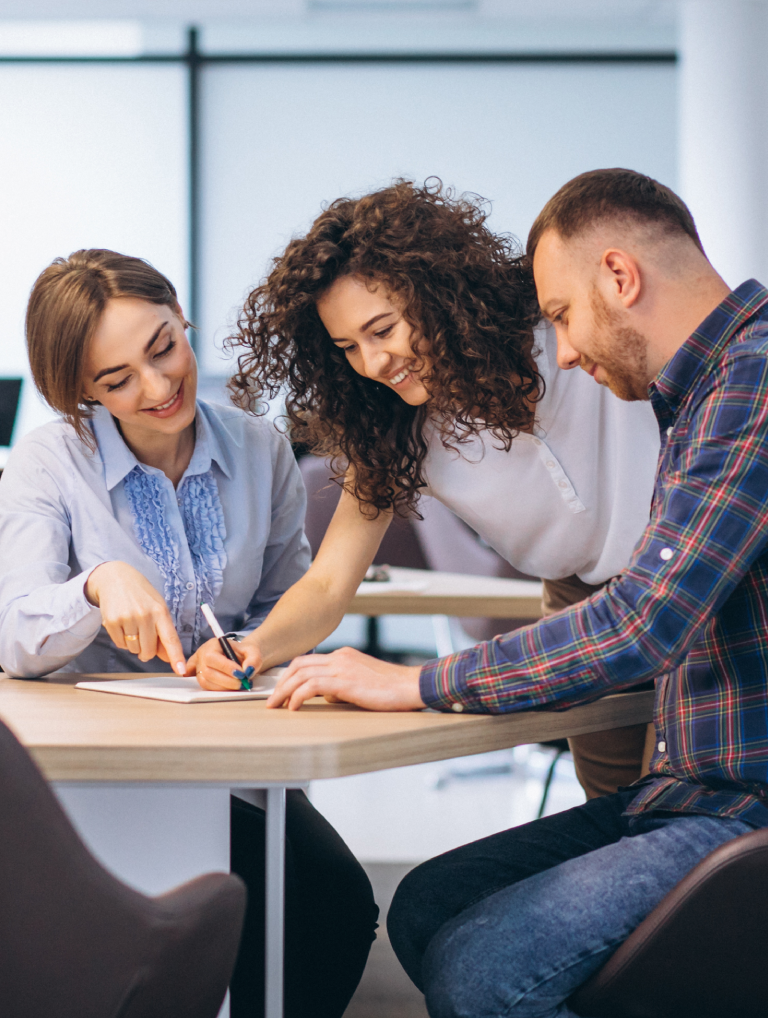 What distinguishes us is our persistent dedication to excellence in estate planning asset protection. We understand that each person's situation is unique, and that cookie-cutter solutions will not suffice. That's why our knowledgeable advisors collaborate with you closely, taking the time to understand your financial goals and concerns in order to design a strategy that gives optimal protection.
Our asset protection planning services include a variety of legal tools and approaches meant to preserve your wealth from potential hazards, creditors, and unforeseen events. Whether you're a business owner wishing to secure your company's assets or a family looking to protect your legacy for future generations, we have you covered.
Don't gamble with your financial stability. Explore our comprehensive asset protection planning services today and rest assured that your possessions are in good hands. Our staff is here to help you through the complexities of estate planning asset protection, guaranteeing a safe and prosperous future for you and your loved ones.
Contact us now to schedule a consultation and take the first step towards a more protected and prosperous tomorrow.
Experience, Qualifications & Affiliations
Nova Southeastern University School of Law
Appointed Adjunct Professor