Corporate Law Services by Experienced Corporate Law Attorneys
Stuart B. Klein, P.A. is your dependable source for complete corporate legal services. We are highly qualified corporate law attorneys is committed to offering superior legal solutions tailored to the needs of your company. We have the experience and expertise to guide you through every stage of the process, whether you need expert advice on corporation law or representation in business litigation. Trust on our years of knowledge and track record to protect and grow your company's interests.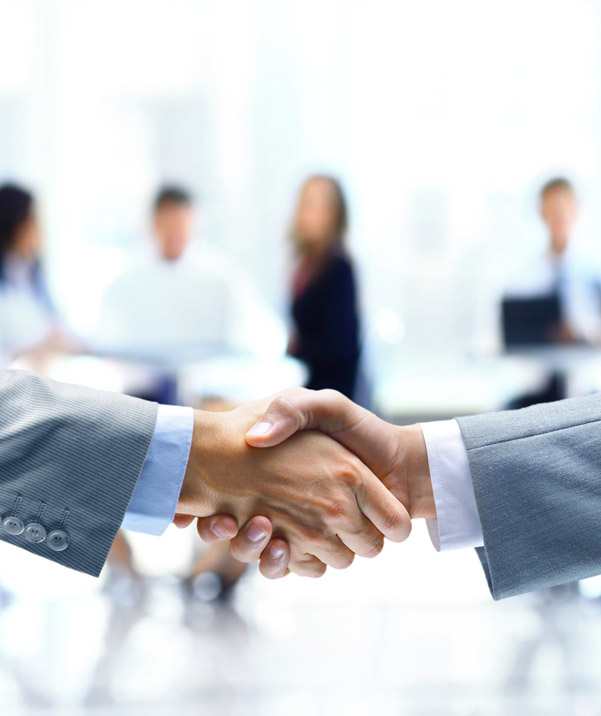 Understanding Corporate Law
Corporate law is a subset of the law that controls the establishment, operation, and dissolution of corporations. It covers a wide range of legal issues, such as contract negotiations, regulatory compliance, mergers and acquisitions, intellectual property rights, and company governance. Stuart B. Klein, P.A. has a thorough understanding of corporate law, allowing us to provide comprehensive solutions that meet the different needs of businesses.
Our Corporate Legal Services
Corporate Advisory Services
Our corporate law solicitors give experienced guidance on a wide range of legal issues, ensuring that your company is fully compliant with the law. We help you write and evaluate contracts, negotiate deals, and resolve disputes, all while preserving your interests.
Business Formation and Structuring
Choosing the correct business structure is critical to the success of your firm. Our legal team assists you in navigating the complexity of founding and structuring your company, whether it be a corporation, limited liability company (LLC), partnership, or sole proprietorship.
Mergers and Acquisitions (M&A)
M&A transactions necessitate painstaking attention to detail and a thorough understanding of corporate law. Our attorney will walk you through the whole process, from due diligence to negotiations and closing, to ensure a smooth and successful transaction.
Compliance and Corporate Governance
We help businesses build excellent corporate governance practices, ensure transparency, and comply with all applicable laws and regulations. Our proactive strategy protects your company's reputation and reduces legal threats.
Corporate litigation is the process of settling conflicts through legal means. Our corporate litigation law experts at Stuart B. Klein, P.A. have considerable expertise defending businesses in numerous litigation cases, ensuring that your interests are properly defended.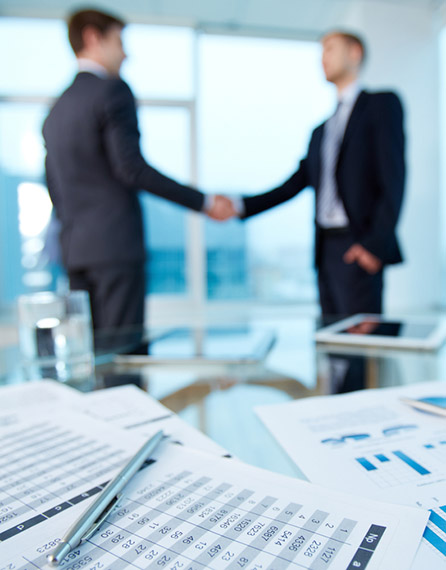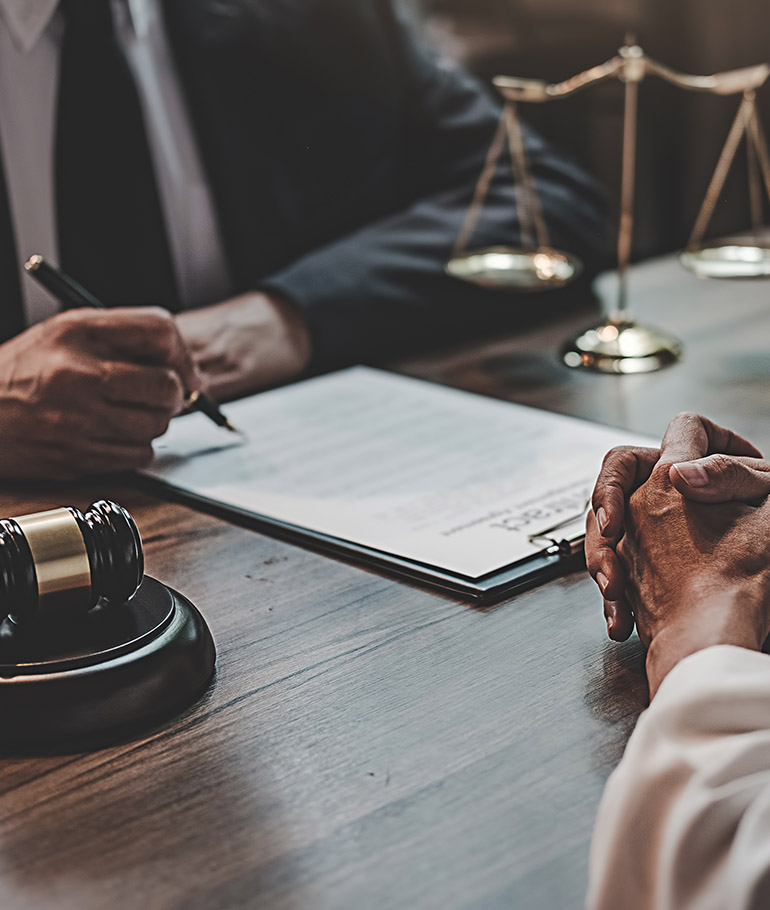 If your company is involved in a contract dispute, we will fight to safeguard your interests and seek favorable outcomes through negotiation or, if required, litigation.
Disputes between Shareholders and Partnerships
Conflicts between shareholders or business partners can be complicated and disruptive. To safeguard your investments and business interests, our attorneys strive to settle conflicts and, if necessary, pursue litigation.
Disputes in the Workplace
We help you resolve employment-related challenges, such as wrongful termination claims, discrimination cases, and contract disputes, so you can focus on running your business.
Regulatory and Compliance Litigation
Our legal team helps businesses navigate regulatory investigations and compliance matters efficiently. We work diligently to minimize potential liabilities and ensure compliance with relevant laws.
Connect with us for all you Corporate Law needs!
Stuart B. Klein, P.A. is dedicated to providing top-tier corporate legal services to protect your company's interests. Our professional corporation law attorneys are prepared to handle a wide range of legal issues, from basic corporate consulting affairs to complex litigation situations. Trust us to be your strategic partner in navigating the dynamic and ever-changing business landscape. Contact us today to set up a consultation and see what a difference our expertise can make for your company.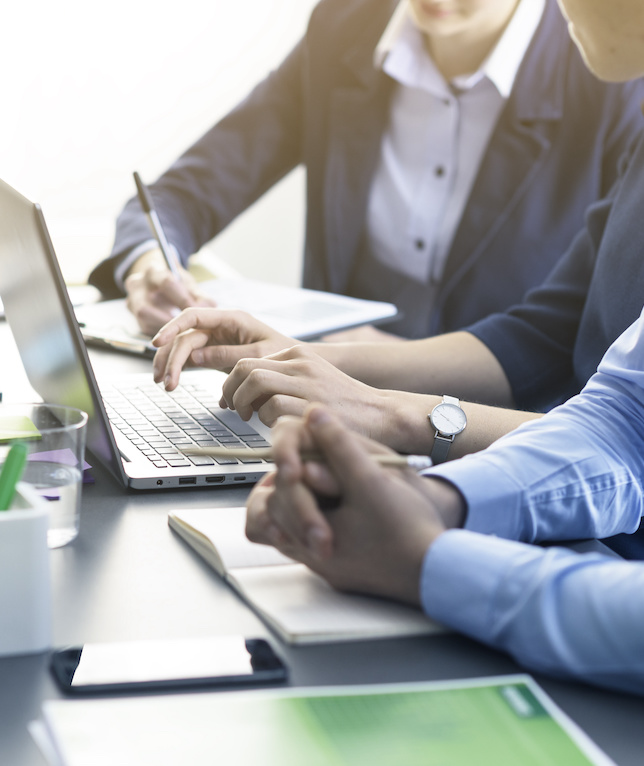 Experience, Qualifications & Affiliations
Nova Southeastern University School of Law
Appointed Adjunct Professor