Probate Law: Expert Guidance in Florida and New York
We stand ready to give you with unrivalled assistance and steadfast support during these difficult times, whether you are wrestling with the complicated aspects of probate in Florida, needing the experience of a probate attorney in Stuart, or navigating the complexity of Florida probate law. We appreciate the need of good legal counsel in probate proceedings at Stuart B. Klein, P.A., and we are here to serve as your trusted partners, ensuring that your rights and interests are protected throughout the process.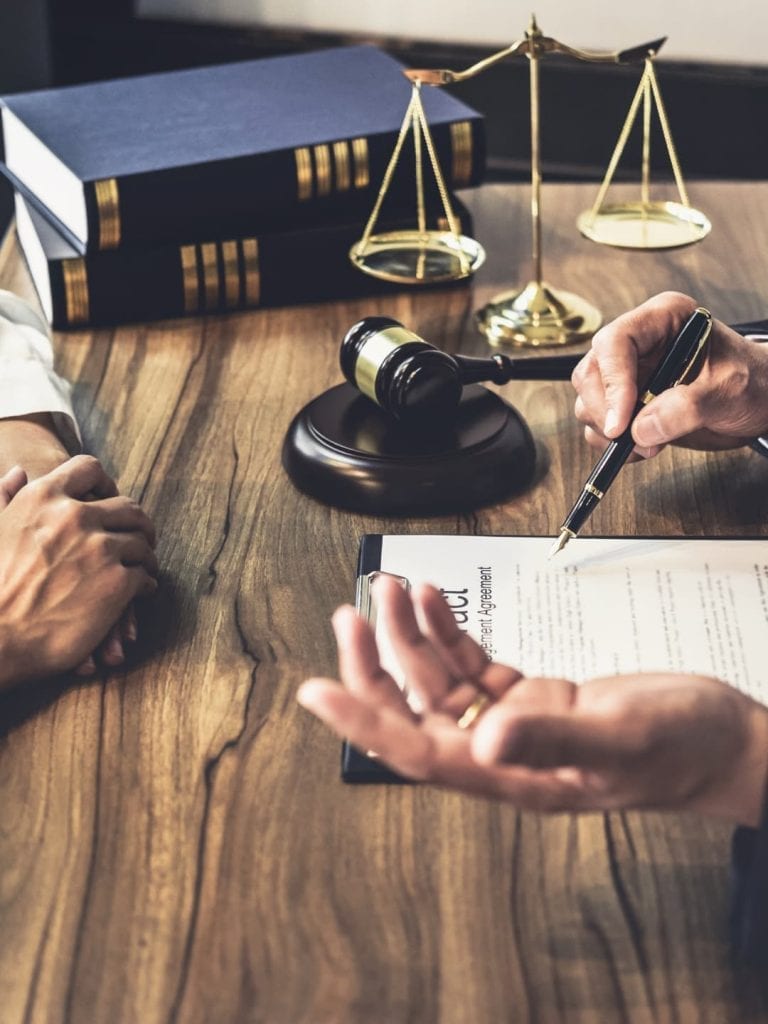 Understanding Probate Law in Florida
Probate is the legal procedure of administering the estate of a deceased individual. It include confirming the deceased's will, locating and valuing assets, resolving debts, and distributing leftover assets to beneficiaries. Probate proceedings in Florida can be time-consuming and complex, making it critical to have an experienced probate attorney on your side. Our probate attorneys at Stuart B. Klein, P.A. have extensive knowledge of Florida probate law and will work tirelessly to simplify the process and defend your interests.
Your Dedicated Probate Attorney in Stuart, Florida
It is never easy to lose a loved one, and dealing with legal issues during this difficult time can be stressful. Our Stuart, Florida, sympathetic probate attorneys understand the difficulties you are through and are dedicated to offering compassionate and personalized legal aid. We will manage all elements of the probate process on your behalf, allowing you to concentrate on grief and healing while we handle the legal complications.
Navigating New York Probate Law with Confidence
If you are dealing with the probate procedure in New York, our experienced attorneys are here to help you every step of the way. New York probate law is complicated, and having a trained legal team on your side can make all the difference. At Stuart B. Klein, P.A., we stay current on developments in New York probate law in order to provide you with competent counsel and representation and to make the process as simple as possible.
Comprehensive Probate Law Services
Stuart B. Klein, P.A. takes pleasure in providing a wide range of probate law services to satisfy your specific requirements. Whether you need help with estate planning, will preparation, trust administration, or probate litigation, our experienced attorneys can handle it all.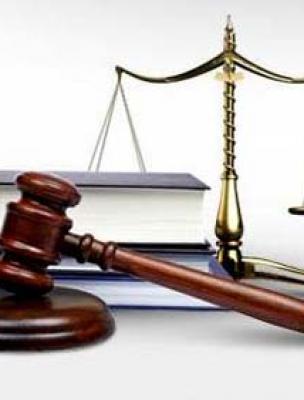 If you require dependable and skilled legal representation regarding probate law in Florida or New York, please contact Stuart B. Klein, P.A. Our experienced probate lawyers in Stuart, Florida, and New York are here to help you during this difficult time. Contact us immediately to schedule a consultation and take the first step towards promptly and successfully settling your probate concerns.
Experience, Qualifications & Affiliations
Nova Southeastern University School of Law
Appointed Adjunct Professor