Expert Estate Planning Services in Acreage, Florida
Estate planning is a critical procedure that should not be disregarded when it comes to ensuring the future and protecting your loved ones. Individuals and families in Acreage, Florida can discover peace of mind by implementing comprehensive estate planning acreage in Florida methods targeted to their specific circumstances.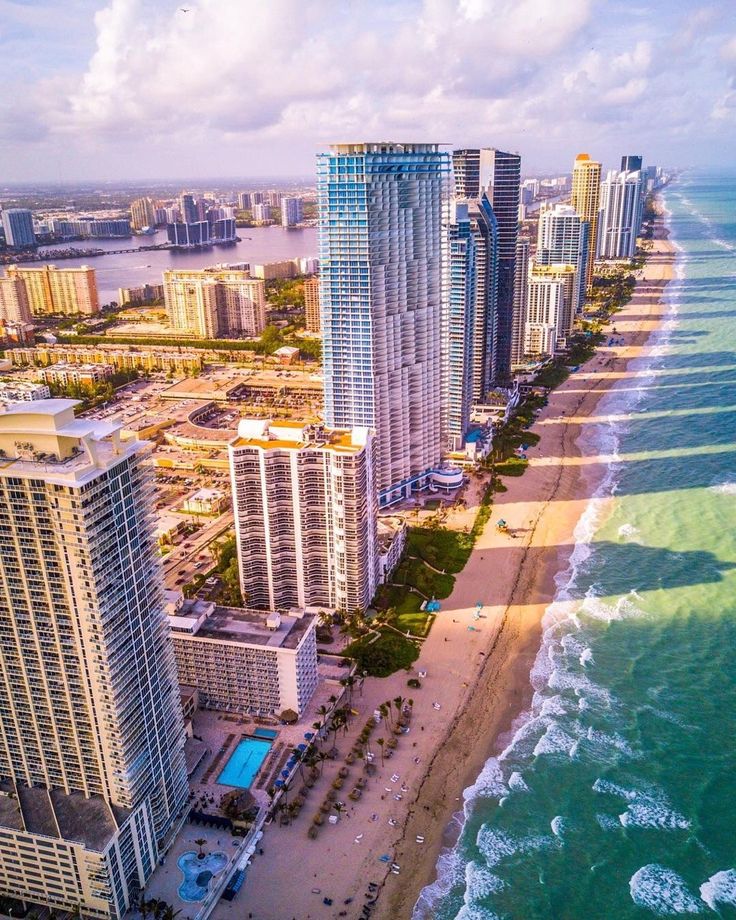 We recognize the importance of appropriate estate planning and its devastating impact on your assets and beneficiaries at Stuart B. Klein, P.A. Our skilled legal team is committed to aiding clients in Acreage, Florida, in navigating the complexity of estate planning, ensuring that their desires are honored and their assets are dispersed in accordance with their preferences.
We assist you in creating a strong estate plan that includes crucial documents such as wills, trusts, powers of attorney, and advanced healthcare directives through rigorous analysis and personalized counsel. By addressing crucial issues ahead of time, you can reduce potential conflicts, tax liabilities, and probate obstacles while protecting your wealth for future generations.
Whether you are just beginning to consider estate planning acreage in Florida or need to update an existing plan, our Acreage, Florida Company is dedicated to providing dependable and sensitive legal services. Contact Stuart B. Klein, P.A. for experienced estate planning advice today to start ensuring your legacy and protecting your loved ones.
Experience, Qualifications & Affiliations
Nova Southeastern University School of Law
Appointed Adjunct Professor