Discover Your Dream Home in Jupiter, FL Real Estate with Stuart B. Klein, P.A.
Look no further if you're looking for the ideal house or investment property in the enchanting city of Jupiter, FL! We take great satisfaction in being the top specialist in Jupiter, FL real estate at Stuart B. Klein, P.A. Real Estate. We are dedicated to assisting you in finding the appropriate property that meets your needs and objectives, using our experience and unshakable devotion.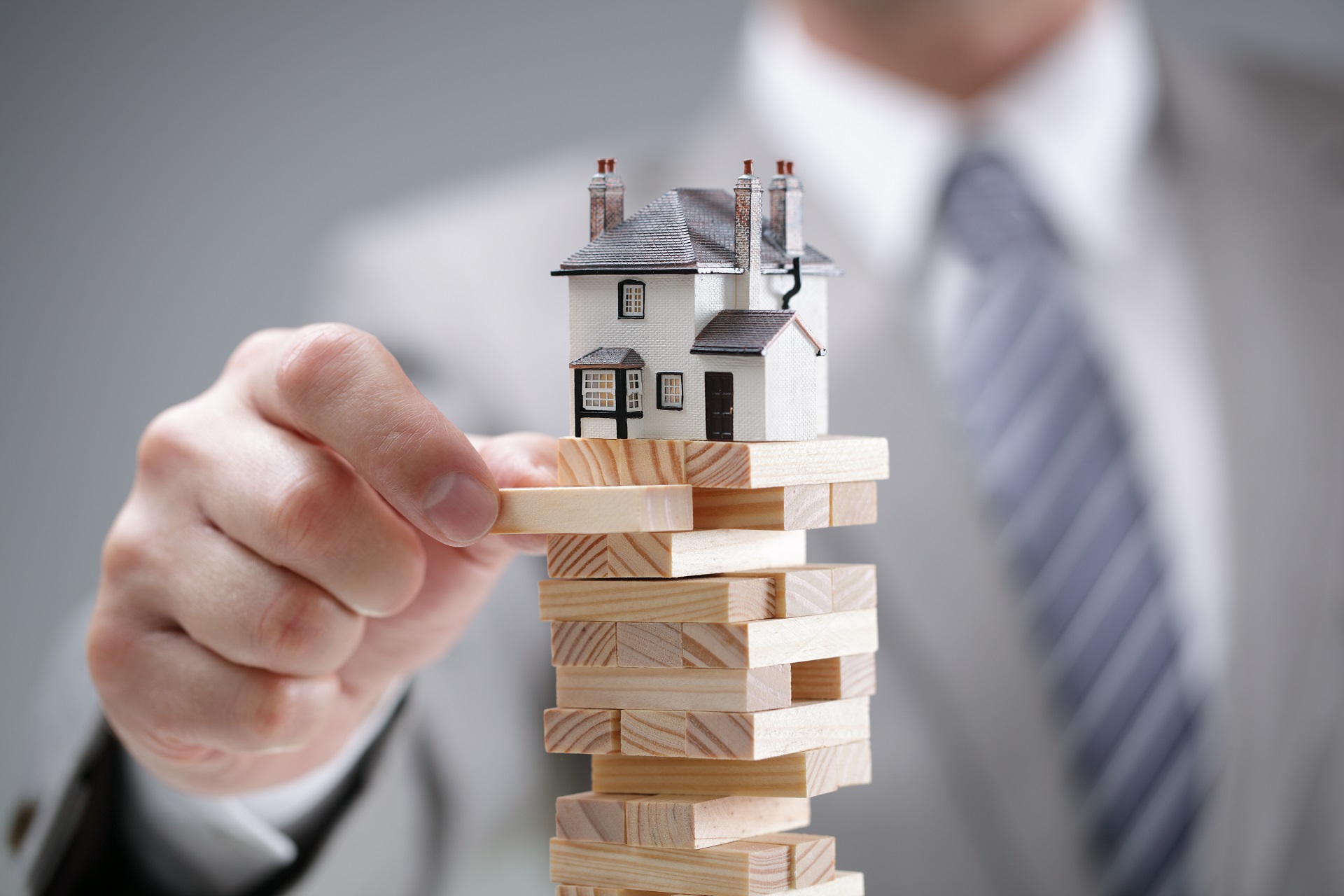 Why Jupiter, FL Real Estate?
Jupiter, FL, nestled along Florida's scenic coastline, offers an unrivalled lifestyle with its stunning beaches, active community, and abundance of recreational possibilities. Jupiter has it everything, whether you want a peaceful coastal escape, a family-friendly neighborhood, or a profitable investment. We have comprehensive knowledge of the area as local specialists, ensuring that you make well-informed decisions throughout your real estate journey.
Your Trusted Real Estate Partner
We recognize that purchasing or selling a home may be both exciting and intimidating at Stuart B. Klein, P.A. That is why our specialized team of professionals is here to provide personalized guidance and support at every step of the way. Whether you're an experienced investor or a first-time homebuyer, we personalize our services to your unique needs and ensure a smooth, stress-free transaction.
Explore Our Diverse Listings
Our diverse inventory includes everything from magnificent waterfront houses to lovely family homes. We attempt to meet a wide range of budgets and interests, making it easier for you to find the Jupiter, FL house of your dreams.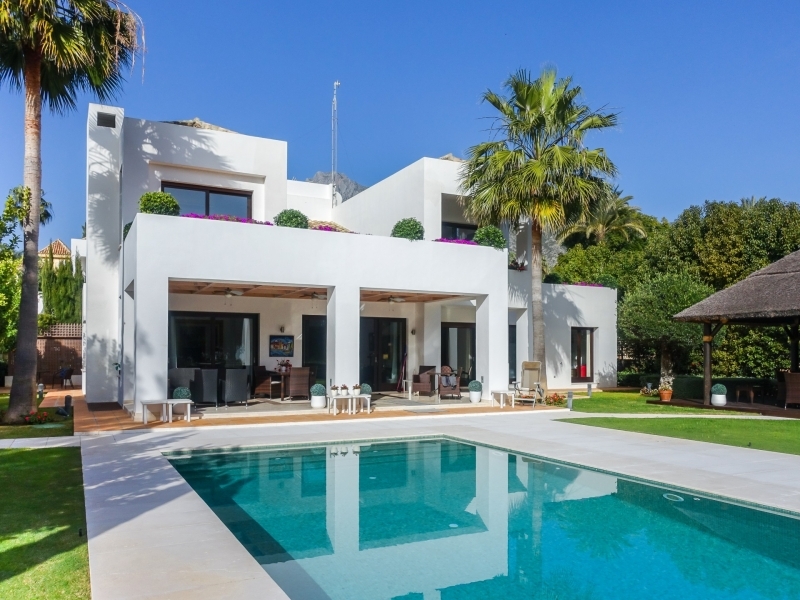 Contact Stuart B. Klein, P.A. Real Estate
Contact us today to take the first step towards your Jupiter, FL real estate journey. With our unrivalled knowledge and dedication to your success, discover the opportunities that await you in this coastal paradise. Your dream house in Jupiter, FL, is waiting for you!

Experience, Qualifications & Affiliations
Nova Southeastern University School of Law
Appointed Adjunct Professor