Experience the Finest Palm Beach Gardens Real Estate with Stuart B. Klein, P.A.
Are you looking to relocate to Palm Beach Gardens? Perhaps you'd like to sell your home in this dynamic and sought-after neighborhood. There is no need to look any further! Stuart B. Klein, P.A. takes great satisfaction in being Palm Beach Gardens' best real estate provider.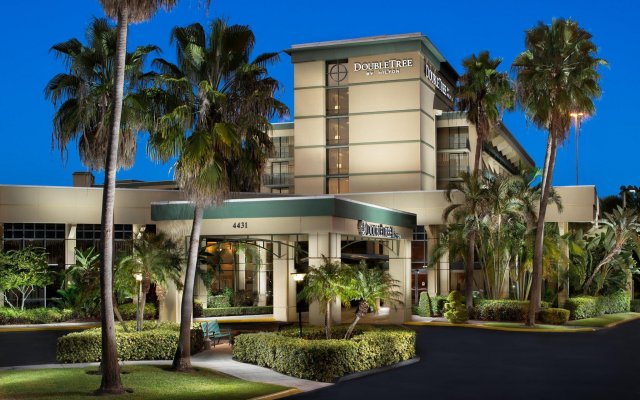 Discover Your Dream Property in Palm Beach Gardens
Palm Beach Gardens is a fascinating community in Florida's beautiful Palm Beach County. This thriving community is known for its expansive open spaces, world-class golf courses, and unsurpassed lifestyle amenities, and it offers an exceptional quality of life. Palm Beach Gardens has a home to suit every lifestyle and need, whether you want a luxurious beachfront estate, a charming family home, or a stylish condo with stunning views.
You may simply browse the most recent Palm Beach Gardens listings using our simple online property search engine. Simply enter your search criteria to obtain access to a wide database of available homes. Our listings are regularly updated to ensure that you receive the most current and accurate information.
Trusted Real Estate Attorney in Palm Beach Gardens
Navigating the legal nuances of real estate transactions can be overwhelming, but with the assistance of our experienced real estate attorneys, you can have peace of mind. Stuart B. Klein, P.A. employs real estate attorneys who are well-versed in Palm Beach Gardens' property laws and regulations. Whether you are buying, selling, or working with another real estate business, our solicitors will guarantee that your interests are protected throughout the process.
Your Trusted Partners in Palm Beach Gardens Real Estate
Stuart B. Klein, P.A. is committed to providing excellent service and personalized attention to each and every one of our clients. Our objective is to make your Palm Beach Gardens real estate experience enjoyable and stress-free. Because of our vast knowledge of the local market and legal complexity, we are your trusted partners in achieving your real estate goals.
We will assist you every step of the process, whether you are a first-time homebuyer, an investor, or a seller looking to maximize the value of your property.
Contact us as soon as possible to begin your exciting journey in Palm Beach Gardens real estate. Allow our team of experts to make your real estate dreams a reality!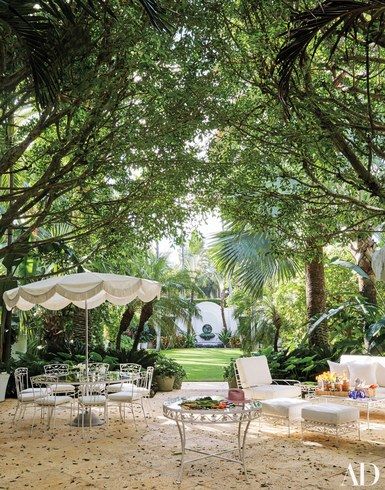 Experience, Qualifications & Affiliations
Nova Southeastern University School of Law
Appointed Adjunct Professor