Estate Planning in Florida: Expert Attorney Services Near You
Discover a world of unrivalled estate planning at Stuart B. Klein, P.A. Our experienced estate planning attorneys are committed to protecting your legacy and the future of your loved ones. Whether you require a local estate planning attorney in Florida or expert advice, our personalized approach guarantees that your needs are addressed every step of the process. Contact Stuart B. Klein, P.A. to transform your estate planning journey into an extraordinary, personalized experience.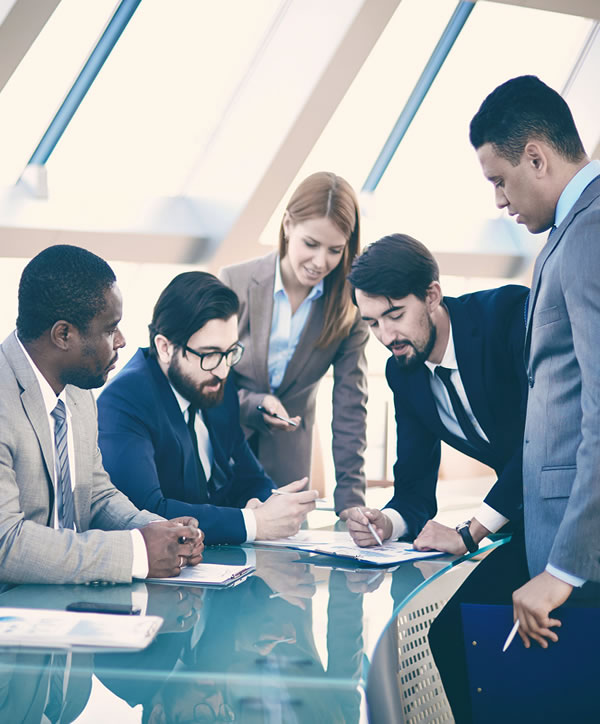 Understanding Florida Estate Planning
Estate planning is a critical procedure that enables people and families to manage their assets and arrange for the transfer of their estate after their death. A well-thought-out estate plan in Florida can assist minimize estate taxes, facilitate a seamless transfer of assets to beneficiaries, and designate guardians for young children, among other things.
Stuart B. Klein, P.A. understands the difficulties of estate planning in Florida and tailors our services to your personal need. Our experienced estate planning attorneys understand state laws and regulations, ensuring that your estate plan meets all legal requirements.
Estate Planning Attorney Services in Florida
Having the appropriate estate planning attorney on your side is critical when it comes to preserving your legacy. Stuart B. Klein, P.A. takes pride in being one of Florida's best estate planning in Florida businesses, providing a variety of services to meet your specific needs and preferences. Our skilled attorneys will collaborate with you to develop a personalized estate plan that meets your objectives and gives you with peace of mind.
Our staff handles every area of estate preparation with the highest care and professionalism, from preparing wills and living trusts to establishing powers of attorney and healthcare directives. Whether you are creating a new estate plan or updating an existing one, our attorneys will guide you through the process with experience and respect.
Finding the Best Estate Planning Attorney Near You
Look no further if you're looking for a top estate planning attorney near you. Stuart B. Klein, P.A. has a long history of providing superior estate planning services throughout Florida. Our attorneys are conveniently accessible, with offices strategically positioned around the state to help customers. We take the time to understand your specific circumstances and build a customized plan that reflects your wishes, with a focus on personalized care.
Estate Planning Made Convenient - "Estate Planning Near You"
We realize the importance of convenience in estate planning. That is why we provide "estate planning near me" services, guaranteeing that you have easy access to our experience. Whether you live in a major city or a small village in Florida, our team is always there to give you with the guidance and support you require. Estate planning becomes a straightforward and stress-free procedure when you work with us.
Our dedication to expertise and client satisfaction has made Stuart B. Klein, P.A. the go-to choice for estate planning in Florida. We are committed to assisting you in securing your legacy and protecting the future of your loved ones by referring you to the best estate planning attorney near you. Contact us today to get started on creating a robust estate plan tailored to your needs.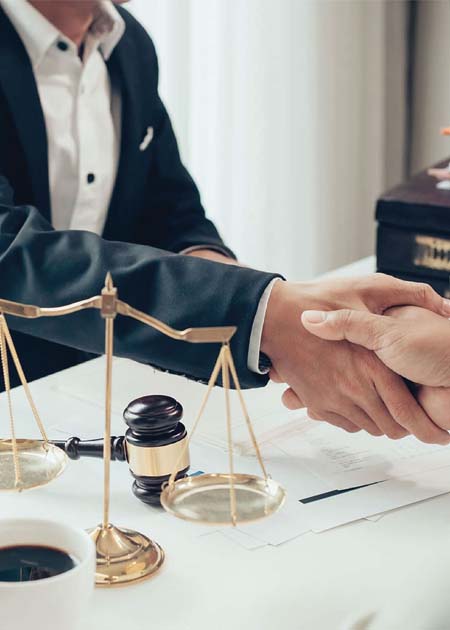 Experience, Qualifications & Affiliations
Nova Southeastern University School of Law
Appointed Adjunct Professor