Our Areas of Expertise and Practice
Mr. Klein's dedication and experience for over three decades in the practice of law reflects the rich traditions of the legal profession and fosters commitment to the community.  This unique dedication as advocate and counselor can provide you, the highest level of professional services, integrity, and performance in numerous legal and real estate matters.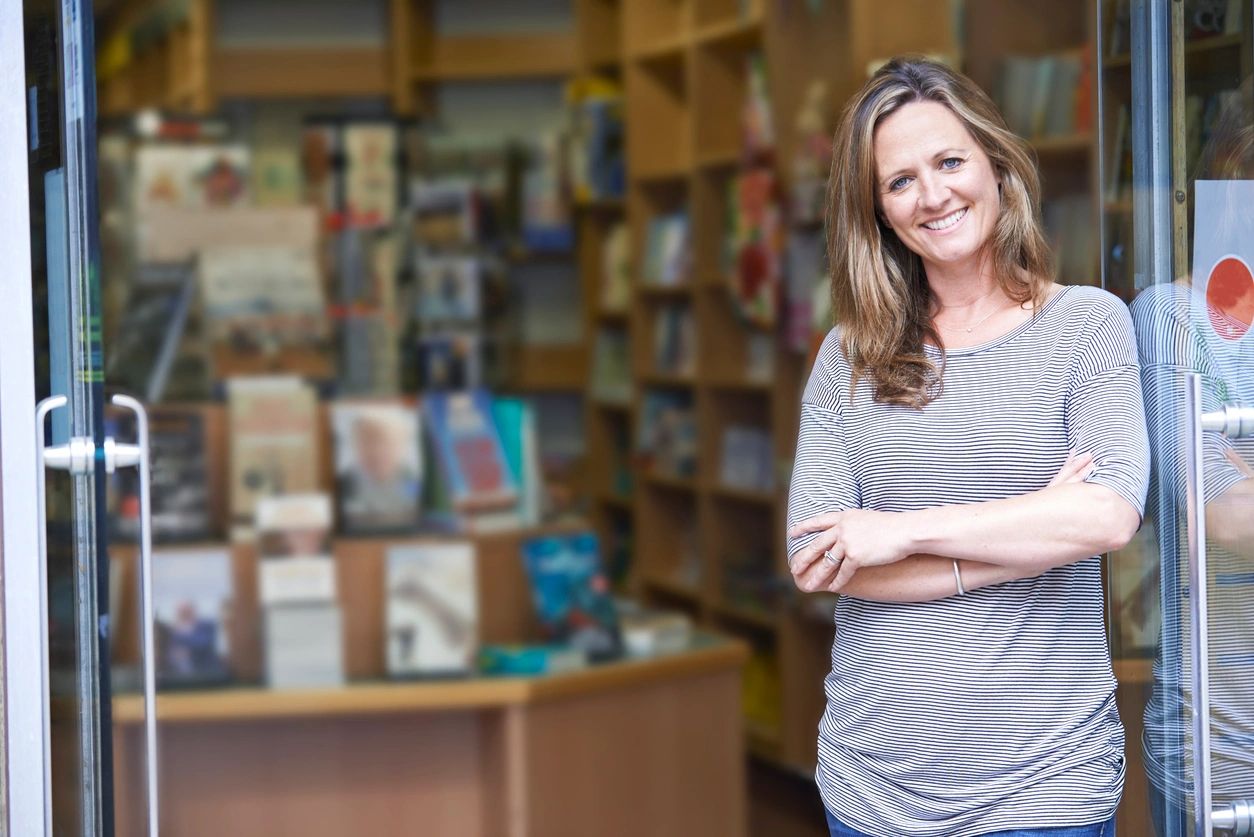 Real Estate Transactions

Title Insurance for residential and commercial properties.
Closing Services.
Contracts for the Purchase and Sale of Real Estate.
Preparation and Negotiation for the leasing of residential and commercial properties.
Services for the development and operation of Hotel and Hospitality properties.
Reverse mortgage closings.
Litigation, including foreclosure defense concerning the foregoing.

Corporate Law and investment fraud matters.

Estate Planning and Asset Protection Planning.

Probate Administration and Litigation related to each of these areas.

We are committed to excellence and effective representation. We intend to earn your confidence and communicate the status of your case and provide all options in order to enable you to make informed decisions.
We emphasize communication, zealous advocacy, and attention to all aspects of each case that we have the privilege of handling. Regardless of the size of the matter, contact us at Stuart B Klein, P.A. today to utilize our services that would be marked with our deep level of commitment to you and your family's best interests.