Estate Planning in Jupiter, FL: Protecting Your Legacy
Estate planning is critical for preserving your future and protecting the well-being of your loved ones. There is no better time to prioritize this important chore if you live in Jupiter, FL. Estate planning in Jupiter, FL, enables you to proactively manage your assets and make informed decisions about how to distribute them, ensuring that your desires are followed.
We understand the need of personalized estate planning customized to your specific circumstances at Stuart B. Klein, P.A. Our knowledgeable team of estate planning attorneys in Jupiter, FL, is committed to guide you through the process step by step, providing you with peace of mind and clarity along the way.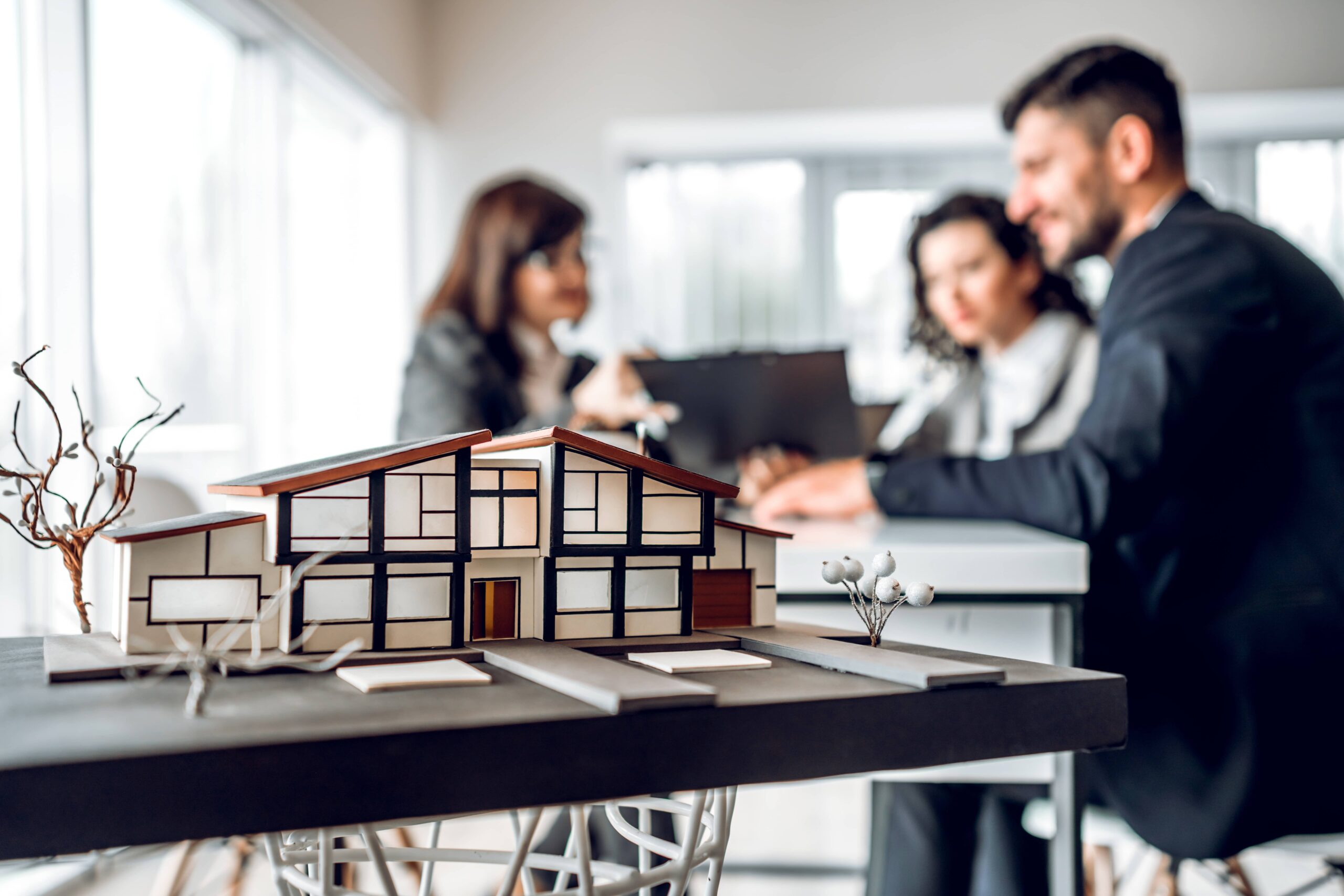 Why is estate planning so important in Jupiter, FL? Your assets may be subject to probate if you do not have a well-structured estate plan, which can result in delays, expenditures, and potential disagreements among beneficiaries. You might potentially reduce inheritance taxes and safeguard your loved ones from avoidable obligations by creating a comprehensive estate plan.
Our estate planning services in Jupiter, FL include a wide range of legal instruments such as wills, trusts, powers of attorney, and healthcare directives. Our solicitors have the knowledge to build an effective strategy that suits your aims, whether your estate is small or large.
Secure your legacy today and provide your loved ones a bright future. Contact Stuart B. Klein, P.A. to book a consultation and begin the estate planning process in Jupiter, FL.
Experience, Qualifications & Affiliations
Nova Southeastern University School of Law
Appointed Adjunct Professor