Estate Planning Palm Beach Gardens: Securing Your Legacy and Future
Estate planning is a vital aspect of one's financial and personal affairs, ensuring that their assets are distributed according to their wishes and loved ones are protected when they are no longer around. For residents of Palm Beach Gardens, Florida, expert guidance in estate planning can be found at Stuart B. Klein, P.A. With a team of experienced attorneys, Stuart B. Klein, P.A. offers comprehensive estate planning services tailored to the unique needs and circumstances of individuals and families in the Palm Beach Gardens community.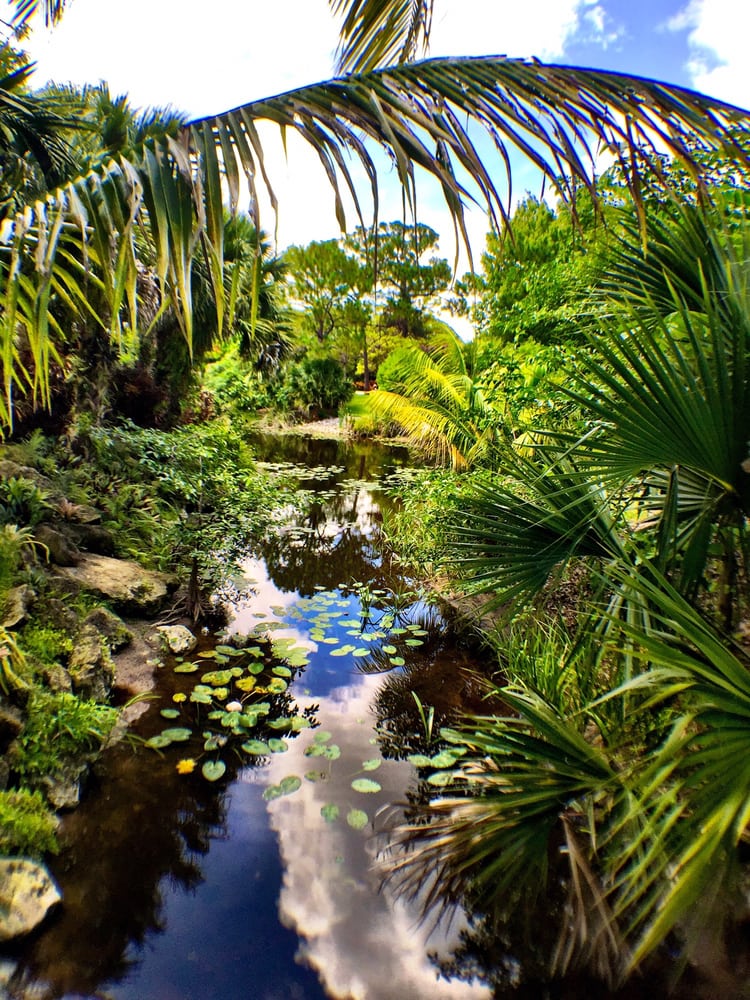 Estate planning in Palm Beach Gardens involves the strategic organization and management of assets during an individual's lifetime and their disposition upon death. It goes beyond just creating a will and encompasses various legal tools and documents to ensure the smooth transfer of wealth and the minimization of potential tax burdens.
Importance of Estate Planning
Proper Estate Planning in Palm Beach Gardens offers several key benefits, including preserving family wealth, reducing estate taxes, avoiding probate, and designating guardians for minor children. By engaging in thoughtful estate planning, individuals gain peace of mind, knowing that their loved ones will be taken care of and their legacy will be preserved.
Customized Estate Planning Solutions
Personalized Estate Planning Services
At Stuart B. Klein, P.A., their team recognizes that every client's situation is unique. Hence, they offer personalized Estate Planning in Palm Beach Gardens solutions that align with the specific goals and circumstances of each individual or family. Their experienced attorneys take the time to understand clients' objectives, family dynamics, and financial situations to craft tailored plans that provide maximum benefits.
Drafting a will is the foundation of any estate plan. Stuart B. Klein, P.A. assists clients in creating comprehensive wills that clearly outline their wishes for asset distribution and appointing guardians for minor children. Additionally, they advise on establishing various types of trusts, such as revocable living trusts, irrevocable trusts, and special needs trusts, to protect assets and reduce estate taxes.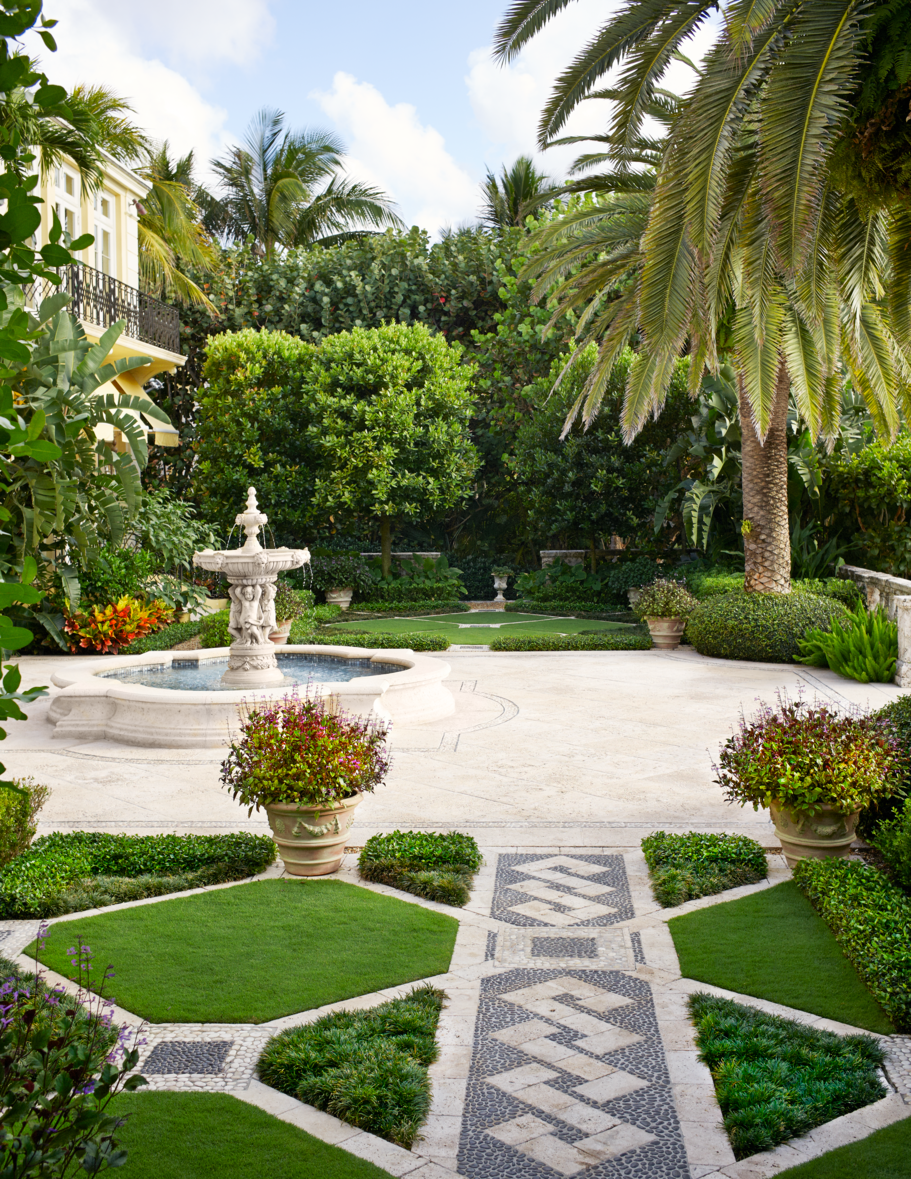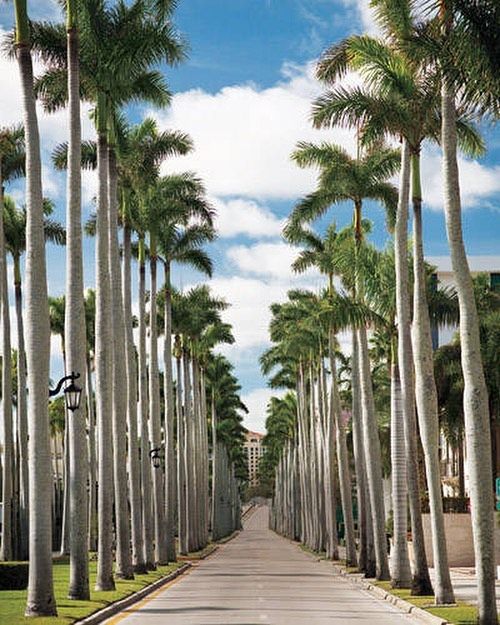 Protecting Your Healthcare and Financial Decisions
Power of Attorney
Stuart B. Klein, P.A. advocates for clients to establish durable powers of attorney for healthcare and financial matters. These documents designate trusted individuals to make decisions on behalf of the individual in case they become incapacitated, ensuring that their wishes are upheld.
Advance Healthcare Directives
Through advance healthcare directives, individuals can express their preferences regarding medical treatment and end-of-life care. Stuart B. Klein, P.A. guides clients in preparing these directives to ensure their healthcare choices are respected in challenging circumstances.
By working closely with their experienced attorneys and crafting personalized plans, you can achieve peace of mind knowing that your loved ones will be taken care of and your hard-earned assets will be preserved for generations to come. Don't wait to secure your legacy; start estate planning with Stuart B. Klein, P.A. today.
Experience, Qualifications & Affiliations
Nova Southeastern University School of Law
Appointed Adjunct Professor